At Warren Orthodontics, Our orthodontists and staff work hard to make sure that every patient's experience is a positive one. We use advanced technology and techniques to ensure that your or your child's treatment is gentle and effective. We also believe that a major part of proper orthodontic care includes informing patients about their conditions and proper care techniques. That's why we take the time to address all of your questions and concerns every step of the way, in addition to providing detailed care instructions. We want you to know that you have friends in the orthodontics industry, and you can always find them at Warren Orthodontics!
Some of our patients have shared their experiences with us regarding their orthodontic experience. We encourage you to listen to their stories so that you can learn more about the variety of benefits that orthodontic treatment offers, as well as feel more at ease about upcoming treatment for you or your child.
Meet Warrick
Braces, Palatal Expander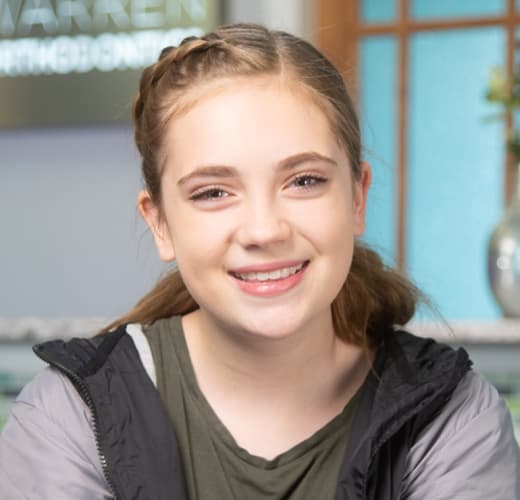 Meet Amber
Palatal Expansion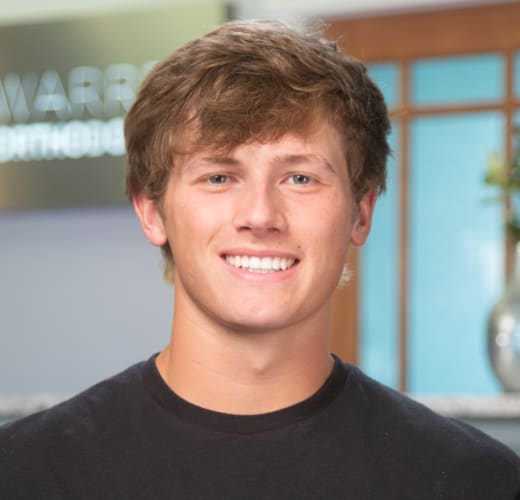 Meet Elia
Palatal Expander
We are thankful for our network of referring doctors who continue to send their patients to our practice. The team at Warren Orthodontics aims to provide every patient with exceptional care and compassion throughout their orthodontic treatment. Listen to the videos below to learn more about why doctors recommend our practice to their patients.
Meet Dr. Bower
Referring Doctor
August 2019
Meet Dr. Condie
Referring Doctor
July 2019
Meet Dr. Flinders
Referring Doctor
June 2019
Meet Dr. Palmer
Referring Doctor
May 2019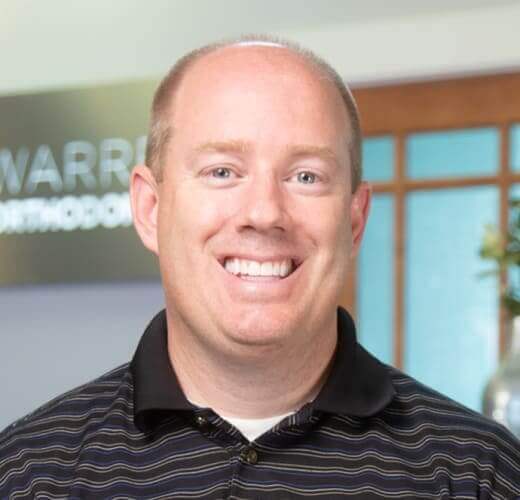 Meet Dr. Pratt
Referring Doctor
April 2019
Now that you've listened to stories from our patients, we encourage you to learn more about our doctors, team, and practice so you can see how we dedicate our time to provide the highest quality treatments with the most up-to-date technology.